Welcome to SoL Sweden.

A new way of thinking is taking shape; organizations and societies are seen as living organisms and the man as a creative power in them. This changed way of approach opens the mind and gives possibilities to approach "old questions" in a new way. SoL Sweden provides possibilities to learn more about these new approaches and philosophies and to create dialogues and conversations around them, and consequently to bring more creativity and improved leadership into change management in companies and organizations.
---
Become a Member.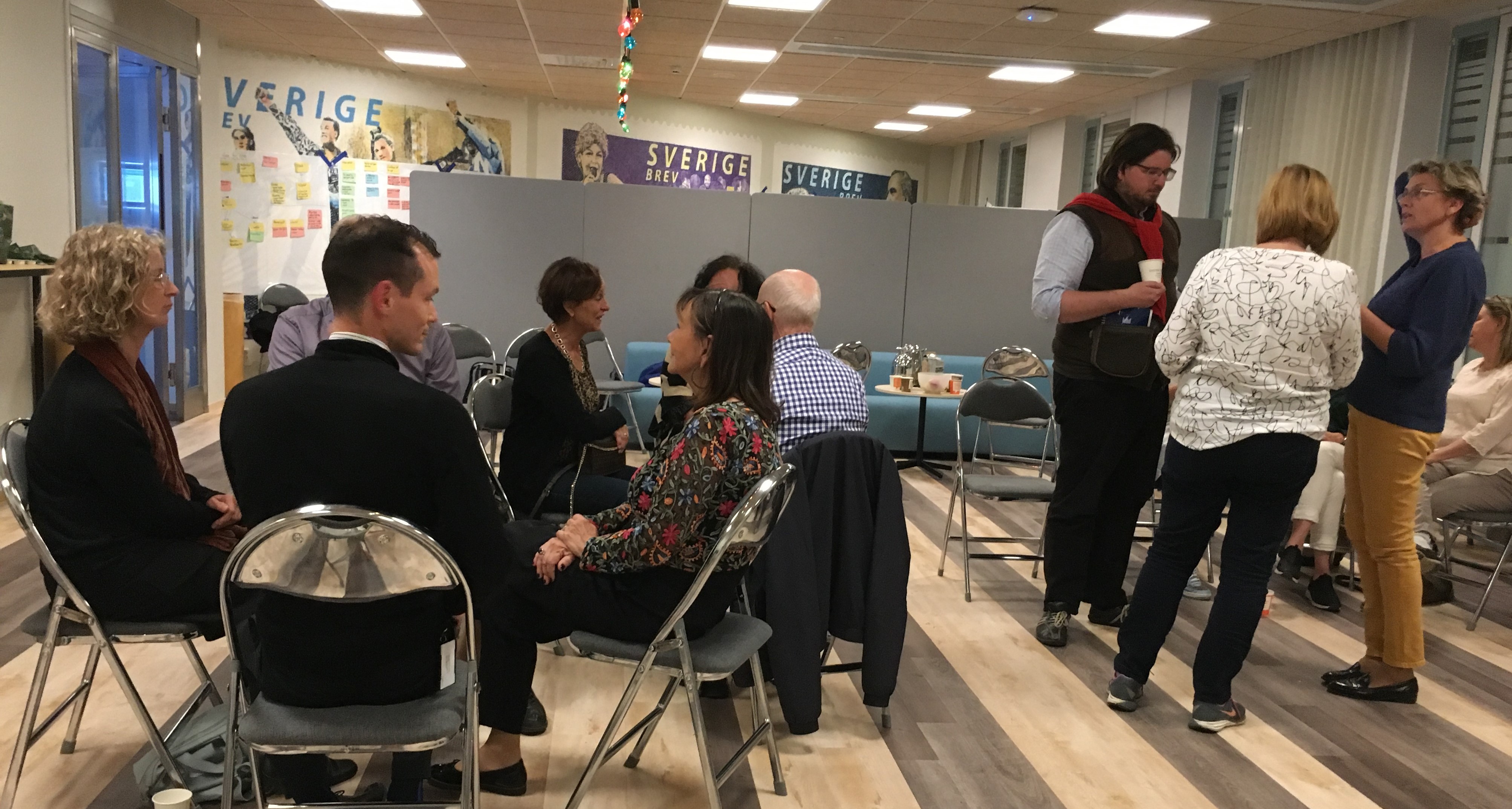 Exchange of Experiences
Being a member of SoL is primarily a way to participate in and contribute to a learning community.
Read More →
The Five Disciplines.
The Five Disciplines of Organizational Learning as published in "The Dance of Change". Each of the five disciplines represents a lifelong body of study and practice for individuals and teams in organizations.
View Extended Page
---
Organizational Learning.
Learning Organizations are organizations where people continually expand their capacity to create the results they truly desire, where new and expansive patterns of thinking are nurtured, where collective aspiration is set free, and where people are continually learning to see the whole together.
Learn More
---
Apply For Membership.
As a member of SoL Sweden you are invited to participate in – and contribute to – a learning community, including interesting activities and documentation.
Membership